Behind the seams
A deeper look at our ingredients
Woven into our fabrics are solutions that meet the needs of backpacks that are used everyday, in all environments, and that align with reducing our global impact – treading lightly as we go.
All Millican backpacks are made from 100% recycled plastic. Repurposed. Recycled. Remade.
---
Maverick Collection – Dalton Canvas
Hardwearing, lightweight and waterproof. 100% recycled polyester fabric made from post-consumer waste – made to take you anywhere. Developed and made exclusive for our bags.
The Smith 25L uses the equivalent of 44 single use plastic bottles per bag – Plastic with purpose.
Fabric Ingredients
100% RPET polyester
Weight: 480 gr/yd
Yarn made from post consumer waste
Foam PU coating on face + back
C0 DWR on face - PFC-free
Mechanical recycling process used in breakdown of plastic
GRS certified
Bluesign approved
---
Maverick Collection – Bionic Canvas
Bionic Canvas was the original fabric for the Maverick Collection and as we transition to the Dalton Canvas there's products that will still use the last of the material.
Fabric Ingredients
35% cotton
65% recycled polyester
100% paraffin wax impregnated
33% of the recycled plastic inside the yarn is recovered from shorelines, waterways and coastal communities.
Developed by Return Textiles
---
Core Collection
Made from recycled plastic – discarded in landfills and oceans – the Core fabric is re-woven into a bag for life. Lightweight and waterproof – single use plastic re-purposed
Every 20L Core bag uses 26 recycled plastic bottles.
Fabric Ingredients
100% Recycled Polyester (RPET) 900D
Weight: 430 gr/yd
PU1000 coating on back
C0 DWR treatment - PFC-free
Mechanical recycling process used in breakdown of plastic
Bluesign Approved
GRS certified
PETA vegan certified
Yarn made from post-consumer waste
---
Lining Fabric
What's on the inside is just as important as what you see on the outside. All of our collections share the same internal lining fabric.
Fabric Ingredients
100% RPET 150D
Weight: 170 gr/yd
Yarn made from Post consumer waste
PU1000 coating on back
C0 DWR on face - PFC-free
Mechanical recycling process used in breakdown of plastic
GRS certified
Bluesign approved
---
Colouring Fabric
8 tons of water is used to dye 600yds of fabric (per colour). The factory is in an industrial complex of dye houses, where the waste water from all dye houses is collected before it is cleaned of contaminants. Using Bluesign approved dye-stuffs only.
---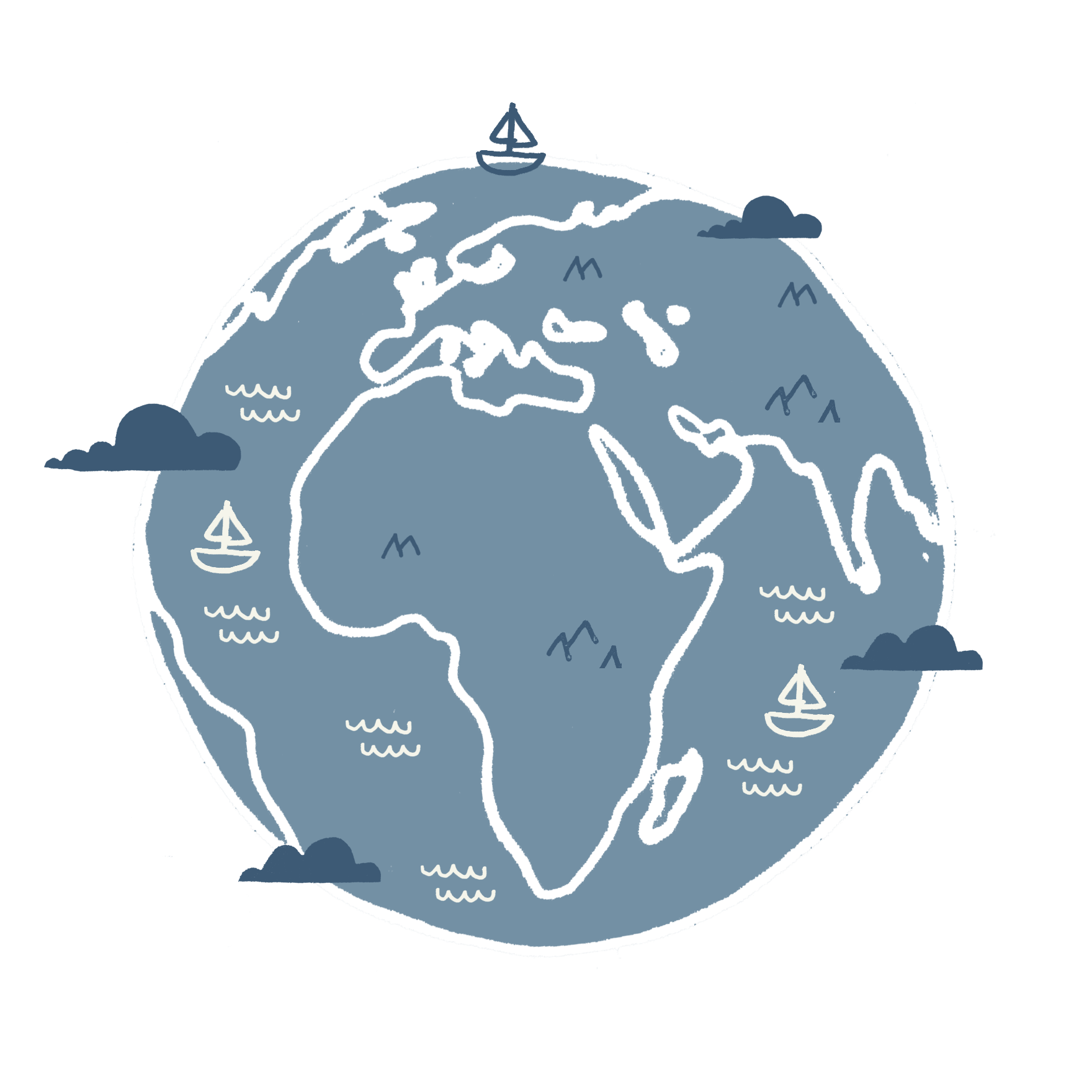 Human Power
Millican grows with a network of human relationships, people who believe in great quality, practical and sustainable products made with pride. Our stance on ethics, fair trading and humanitarian practices is uncompromising. We work globally local, finding the right partners nationally and overseas.
Fabric Producer
Daehyun/Busung
Established 1973
Location: South Korea
Bluesign System Partner
Bag Producer
Factory: Outdoor Park Vina
Location: Ho Chi Minh City (Vietnam)
Staff: 350
Working Hours: 48hrs/wk + max 12 hrs overtime
Signed Millican Code of Conduct: Yes
Last Audited: 2018
Factory Last visited: Dec 2019
---
Moving forward in a circle
Let's be clear about any sustainability reference you'll find on our site – 100% sustainability doesn't really exist in our world today. We realise that. All our materials require natural resources to be produced, processed and shipped, as do everyone else's.
It's therefore all about degrees of sustainability and our efforts to make informed choices in favour of sustainability where we can. The more we learn about the impact of our own choices, the more we realise we don't know enough yet. So we'll continue to research, learn and adapt. By sharing this ongoing journey we hope to inspire you to learn more and to join the growing ranks of consumers out there who simply want to know. Transparency on our part means clarity on your part. That can only be a good thing.
---
Recycled Polyester
Recycled polyester is made from recycled PET material (which is a polyethylene terephthalate, raw petroleum-based material to those in the know). It's widely used in plastic bottles and other food packaging all over the world.
Using recycled polyester, rather than virgin polyester, cuts energy by 50%, saves 20% on water and reduces air pollution by 60%.
---
Bottle Facts
PET is the most popular plastic in the world. Less than 5% of plastics produced are recycled. 1.5 Billion tonnes of PET are used for water bottles every year, which takes 18 million barrels of oil and 1,300 billion gallons of water to make.
Every 1kg of RPET fabric (made with 100% post-consumer waste) keeps 60 water bottles out of landfill. You can tell if a product contains PET because it will have the international triangle loop symbol with the number 1 inside.