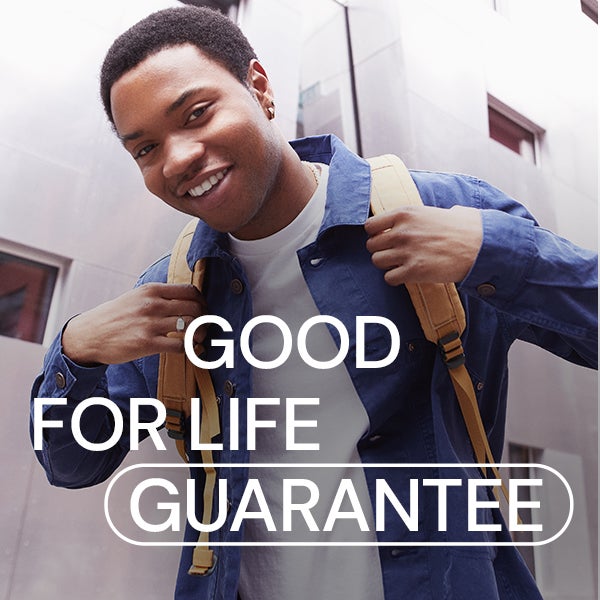 We believe it's crucial to buy mindfully and consciously in a world of excess. With that in mind, we've constructed bags and accessories that can withstand a lifetime of conscious adventure and everyday life. Featuring multiple inside and outside pockets for everyday life, as well as ergonomically designed carrying systems for hiking, our Millican products are made for endless uses.
Taking a stance on sustainability, our products are made using recycled post-consumer waste materials, giving them another chance at life as our responsibly-made, high-spec bags and accessories, helping to reduce the impact on our planet's resources. Make a lifetime of memories with Millican.
If your bag fails you in any way during normal use, please let us know and we'll offer to repair it, replace it or refund you.