If you're an avid camper or fresh to the scene, one thing remains the same – you will need fuel for the epic day ahead! Whether you're hiking, trekking or just simply pitching a tent and enjoying nature - camping is an exhilarating experience that's a mind-opening, extremely physical and without a doubt, hunger-inducing.
If you're wondering what to have for breakfast when camping then look no further with our camping breakfast recipes.
But first, let's talk about the value of a morning feed!
Why is Breakfast Important?
You've undoubtedly heard time and time again - "Breakfast is the most important meal of the day." - and there's definitely some truth to this. Breakfast can be the perfect way to kickstart your day, give you the energy that you need and stop the dreaded mid-day brain fog. A well-rounded breakfast that contains a blend of proteins, carbs and fats with some vitamins and minerals thrown in – is exactly what's needed to fuel your camping trip.
That said, here are some simple camping recipes for breakfast that you can prep the night before and shove in your daypack. 
Camping Recipes For Breakfast 
1.

Overnight Oats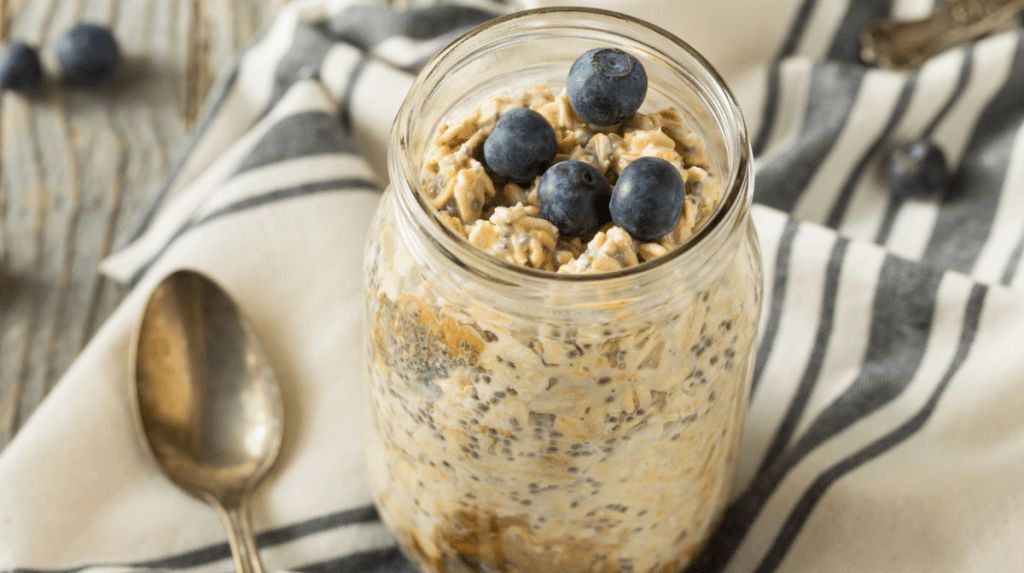 Overnight oats are aquick and easy camping breakfast for you to try! Not only are they super tasty, butthey're also acomplexcarbohydrate, meaning they release energy slowly while your body digests. This is exactly what you need before an active day! Start bymixing your oats with Greek yoghurt and top with dried fruit or blueberries before leaving in a container overnight. By the morning you'll have a delicious, thick and creamy bowl of porridge ready to tuck into.  
2.

High Protein Breakfast Burrito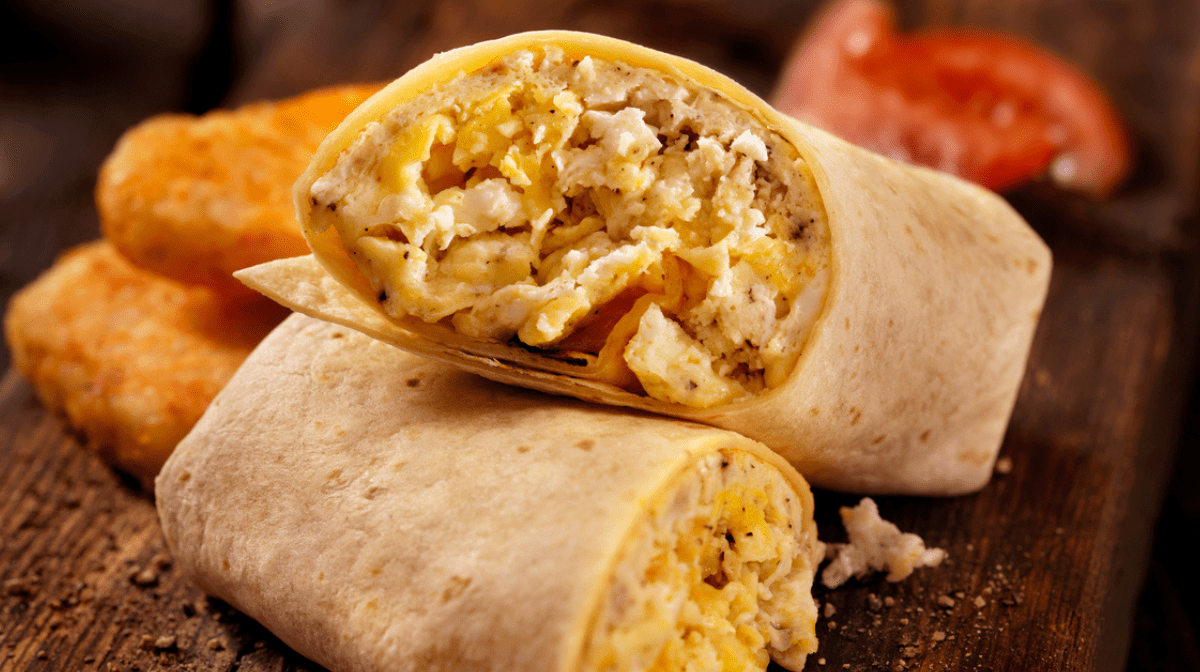 Burritos are such a great choice for breakfast when camping because the options are endless. You can stuff them with whatever you like, roll them, wrap them and you're ready to go. A high protein burrito will set you up for the day and leave you feeling fuller for longer. 
Try mashing up two eggs with a dollop of mayonnaise and a crack of black pepper, then lay across two pieces of lean bacon and top with a slice of cheese. Roll up in your trusty foil, and you're all set! If you have a campfire on the go, you can throw them by the side for a few mins to warm up nicely and let that cheese melt.  
3.

Vegan Breakfast Bagel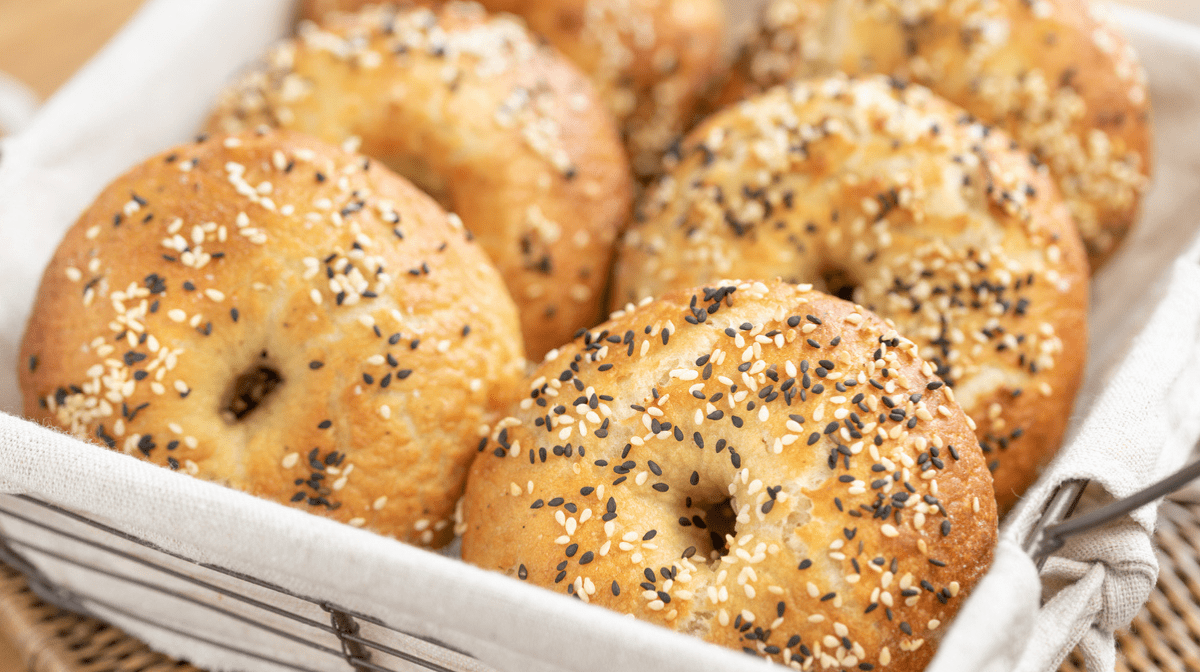 If you're looking for a filling breakfast that will boost your mood, then a bagel can be just that!  
Try spreading your bagel with some smashed avocado, top with Tempeh bacon and a handful of spinach. Avocados are incredibly nutrient-rich, healthy for the heart and yield sustainable energy that you will need to get you through your day! 
4. Superfood Smoothie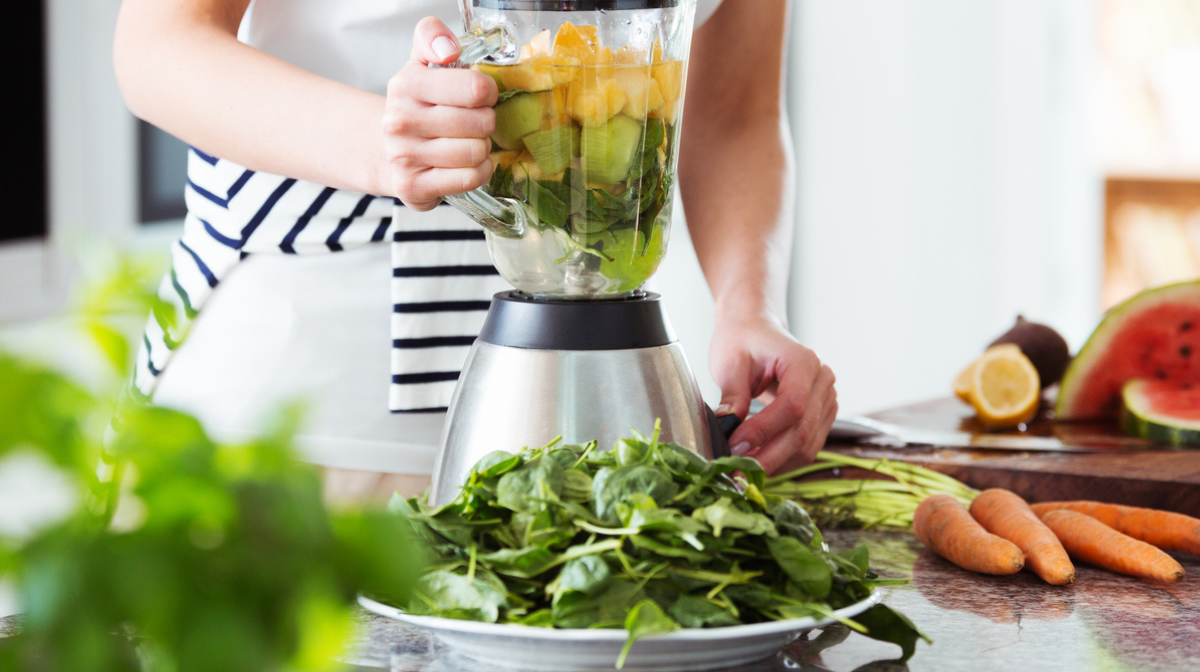 There are two types of people in the world – breakfast people and those who just yearn for their morning cup of coffee. If you fall into the latter category but still want to ignite yourself with energy in the morning, treat yourself to a superfood smoothie.  
Try blending yoghurt with a little water, chuck in some mixed berries and oats, add a squeeze of honey and a scoop of chia seeds. This smoothie will charge you up in no time and leave you gleaming from the array of vitamins and antioxidants.  
Why NotGet ThingsCooking?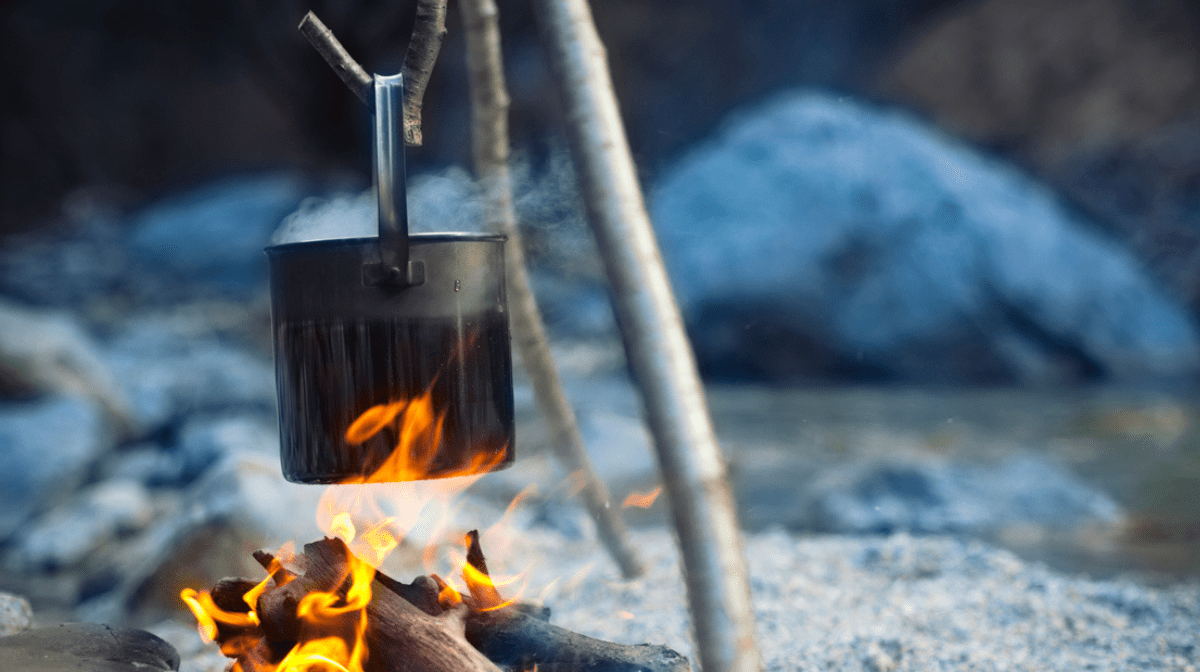 However, as much as a lifesaver meal prepping might be, sometimes we just want the full experience. With Millican's Smith The Roll Pack 25L, there's plenty of room for your prepped meals, as well as campfire cooking essentials! For a bag that can carry so much, it's incredibly lightweight and features sternum straps to secure your load while moving.  
So, if you're staying for dinner after your creamy overnight oats, why not load up with a frying pan, a few utensils and cook some food on the open fire. Camping has never been as easy as it is with Millican! 
If you're looking for more camping essentials, check out our guide below: