It goes without saying that with the New Year, the talk of New Year's resolutions is always thrown around. Whether that be making the conscious effort to become more active, get yourself outdoors or eat healthier. We get it, there are loads of new goals to set yourself and we know it can be easy to give up on them when they're no fun. But what if you made your goal something you'd enjoy? It could be as simple as making the time to go camping more. Especially if you didn't give yourself enough opportunities to enjoy the world of camping in 2022, we've put together a guide as to why you should camp more in 2023 and the many camping benefits.  
4 Camping Benefits  
1. Digital Detox  
If you're searching for a social media break or a complete digital detox, what better way than doing it than camping. Not only will it allow you to fully emerge yourself in nature, but it will also allow you to take time away from the online world. 
2. Try Something New  
Camping is the perfect opportunity for you to try something new and push yourself further outside your comfort zone. Whether that be discovering a new trek, trying a new outdoor sport such as mountain biking or even rock climbing or it could be as simple as learning how to cook up a storm on a campfire. There's an endless amount of opportunities for you to discover and try during camping. 
3. Affordable Holiday  
Camping gear aside, enjoying a night under the stars and appreciating the secret beauties around the country can make the perfect affordable holiday. Even better, forget about the additional costs of excursions and enjoy multiple camping activities for free. These activities can be anything from hiking, swimming, stargazing and rock climbing. To give you inspiration on where to go camping this New Year check out our trail guide: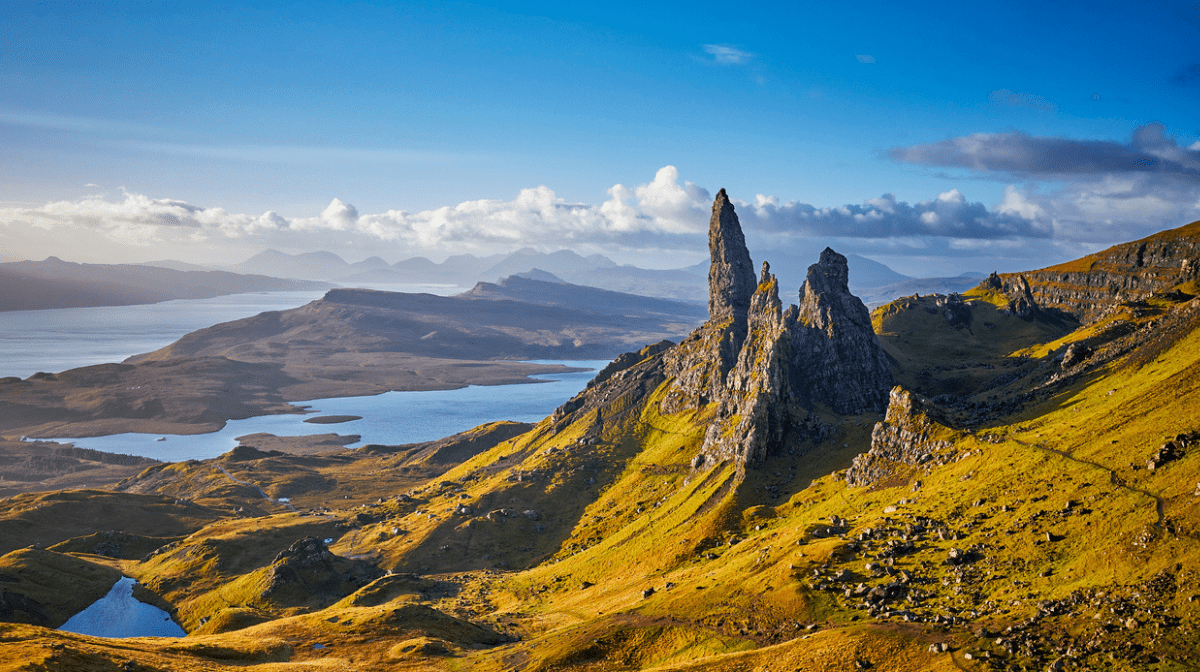 4. Daily Dose of Vitamin D  
Being outdoors and camping is the perfect opportunity for you to get your daily dose of vitamin D, without even needing to think about it. When taking part in many camping activities, you're providing your body with an extra top up of the 'sunshine' vitamin. A vitamin, that thebody doesn't produce  on its own. Therefore, adding to the many benefits of camping as you're likely to gain more exposure naturally.   
What to Bring Camping  
Now you know the many benefits of camping and why you should experience it more during this New Year, you might be wondering what exactly should you bring. But don't worry, we've got you covered! Check out just some of our camping essentials you bring with you.  
Hiking Bag  
Waterproofs  
Walking Poles  
Tent  
Thermals  
Campfire essentials  
SHOP MILLICAN CAMPING ESSENTIALS 
If you're looking for more camping essentials, check out our guide below for more must-have camping items you should pack!