Those who love the outdoors have probably heard of trekking. However, if this is something you've not heard of before or want to know more about trekking, you've come to the right place. We've put together the perfect beginners' guide to trekking, including how to prepare for a trek. Carry on reading to discover everything you need to know about trekking. 
What is Trekking?  
Trekking is best described as a long-distance hike. It follows a similar trail to a hike, however it consists of walking for several days or weeks, depending how long your trek path is. The idea of trekking is to set off at dawn, watching the start of a new day begin, then setting up camp in the evening after a long day of hiking. 
Although trekking is originally practised in the mountains, there are many other places to trek, such as the desert, lakes, or in the countryside.  
As a beginner, it is crucial to pick a route that's suitable for your skillset, as well as bringing someone along who has a little more experience than you. This will ensure you have the perfect companion to guide and support you along the way, who will also be able to stop you from straining yourself and overdoing it. If you're a trekking newbie, your first trek should probably be short and steady to ease you into it. 
What's the Difference Between Trekking and Hiking? 
There is little difference between trekking and hiking. However, trekking is slightly more demanding than a hike, giving the body more of a challenge that requires more energy and endurance. On the other hand, a hike can be as strenuous or as easy as you want it to be. Here are a few more differences between trekking and hiking: 
Duration

– hikes are normally completed in a day, whereas a trek can last anywhere between a few days to several weeks.  

Equipment

– When going on a trek, you're required to pack more essentials than what you would if you were going on a hike. 

Route

– Depending on your trekking skills and experience, you can often venture off route. 
How to Prepare For a Trek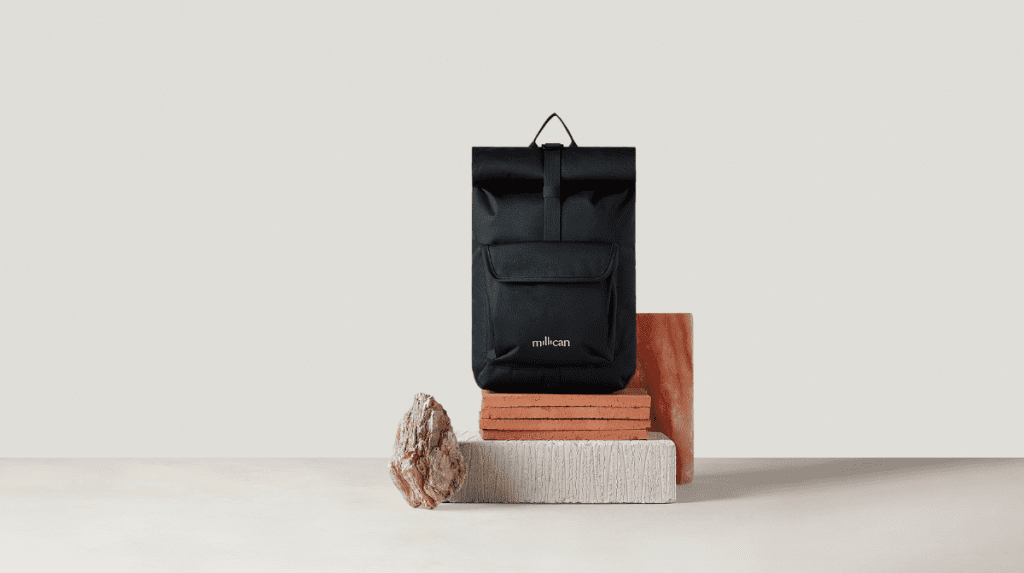 Before you dive into the deep and start trekking, here are some of our preparation tips you should consider ahead of your trek:  
1. Understand Your Trek  
Understanding your trek is crucial as a beginner, helping you to grasp what type of trek you'll be facing. You want to be looking for an introductory trek, also known as a grade 3. A grade 3 trek should challenge you just enough as a beginner, without it being over-strenuous. Taking time to look at the trail you'll be taking will also give you an idea of how much training you should do in the weeks leading up to your trek.  
2. Prepare For All Weather Conditions 
Weather conditions can be unpredictable, especially when you're up in the mountains, at the lakes or in the desert. If you don't know the predicted forecast, we suggest training in as many weather conditions as possible. The more practice you put in the more prepared you'll be for whatever weather you may face during your trek.  
3. Invest In Trekking Shoes  
There's nothing worse than starting your trek and having to put up with the pain of uncomfortable, ill-fitting footwear. Not only will it leave your feet in pain, but it will also impact your enjoyment of the trek. Invest in some comfortable, quality trekking shoes a few weeks in advance to give you plenty of time to fully break them in and reduce your chances of getting blisters during your trekking adventure. 
4. Practice Walking With Your Backpack  
As trekking requires a lot more equipment than hiking, many can fall at the first hurdle by training without their backpack and underestimating the additional weight you'll be walking with.  
To avoid strain from the additional weight, we recommend training with the weight you'll be taking on your trek. Whether that means adding a couple of free weights, books or even your actual trekking kit in your bag, it doesn't matter – but what does matter is preparing yourself for what to expect. 
Along with practicing with your backpack, it's important you invest in a suitable trekking bag that's comfortable and provides you with support. We have a range of different trekking bags for you to check out, including our Fraser The Rucksack. Featuring 32L of space for all your trekking essentials,this trekking bag has ergonomic foam-padded adjustable shoulder straps and back panel, as well as a secure waist strap to provide you with ultimate comfort for your trek. 
5. Fuel Your Trek  
It's no secret that food is the fuel that gives our body the energy it needs to move. It is crucial to provide your body with few healthy snacks to help replenish any energy lost throughout the trek. We recommend eating small snacks like bananas, dried fruit and nuts as frequently as possible to maintain your energy levels.  
It's also important to remember to drink plenty of fluids along the way to help prevent dehydration and fatigue. Our Fraser The Rucksack trekking bag features a large adjustable pocket on the outside, making it super easy and accessible to keep your water bottle within reach when you're on the go. 
6. Take Your Time  
When setting off on your trek, it's important to remember that your trek takes a set number of days or weeks for a reason. Try not to rush ahead as this can waste your energy. It's also important to keep in mind that there may be people that walk faster or slower than you. Remember to focus on going at a pace that you're most comfortable with, giving yourself the chance to embrace the outdoors and take in your surroundings along the way.  
Discover more ways to get outside and embrace the outdoors here: