Get ready for the event of the year, Black Friday! At Millican, we can't wait to bring you a wide range of fantastic offers for you to enjoy!  
Starting Friday, November 25th 2022, and throughout Cyber Weekend, discover a range of discounts across our backpacks and bag accessories, including our Miles The Duffle Bag, The Roll Pack and Packing Cube Set of 3. 
SHOP MILLICAN THIS BLACK FRIDAY  
Black Friday Backpack Deals on Millican Ranges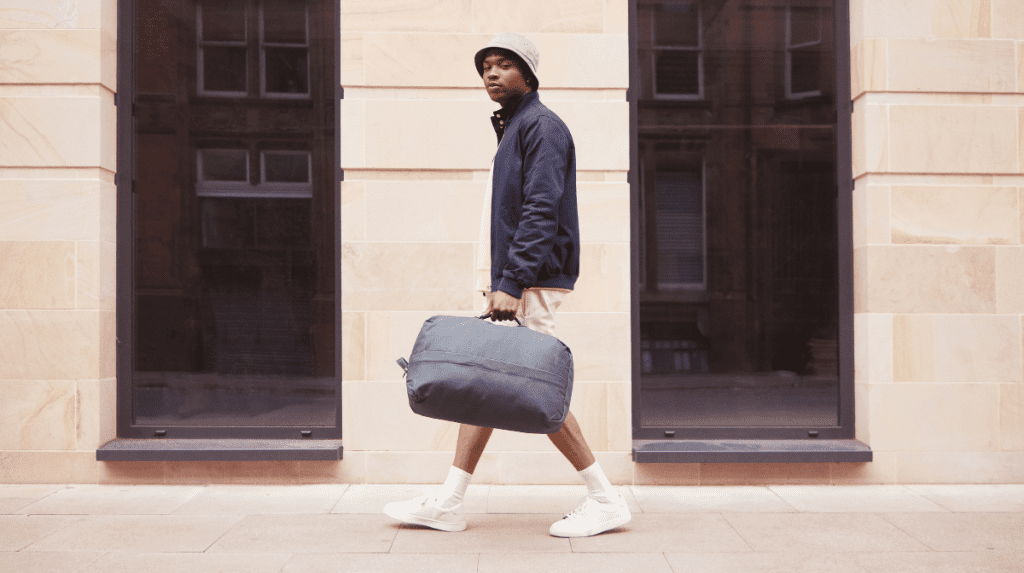 Keep an eye out for incredible offers throughout Black Friday weekend and make sure you find yourself a deal that you deserve. Here are just a few ranges you can save on:  
1. Feel Prepared For Your Overnight Trip Away  
During Black Friday, you can save big on our favourite overnight bag. Providing you with 40L of capacity, you can travel in confidence with our Miles The Duffle Bag. Designed with versatility in mind, this duffle bag can be styled as a backpack or thrown over your shoulder for an accessible carry-on option. Treat yourself to our overnight bag and enjoy your adventure this Black Friday.  
2. Cater to All Your Needs In Style 
Our Smith The Roll Pack is another staple bag that can help you get from A to B stress-free. Available in a range of different sizes including 15L,18L, 25L, you'll have all the extra room you need to add those 'just in case' essentials.  
Whether you're commuting to work, going camping, or seeking an adventure, our Smith the Roll Pack really has your back. The sternum straps provides you with extra security when on the move, as well as providing you with additional comfort thanks to the ergonomic foam-padded adjustable shoulder straps and back panel. Get your desired size and colour at a discounted prices during Black Friday! 
3.

The Perfect Everyday Companion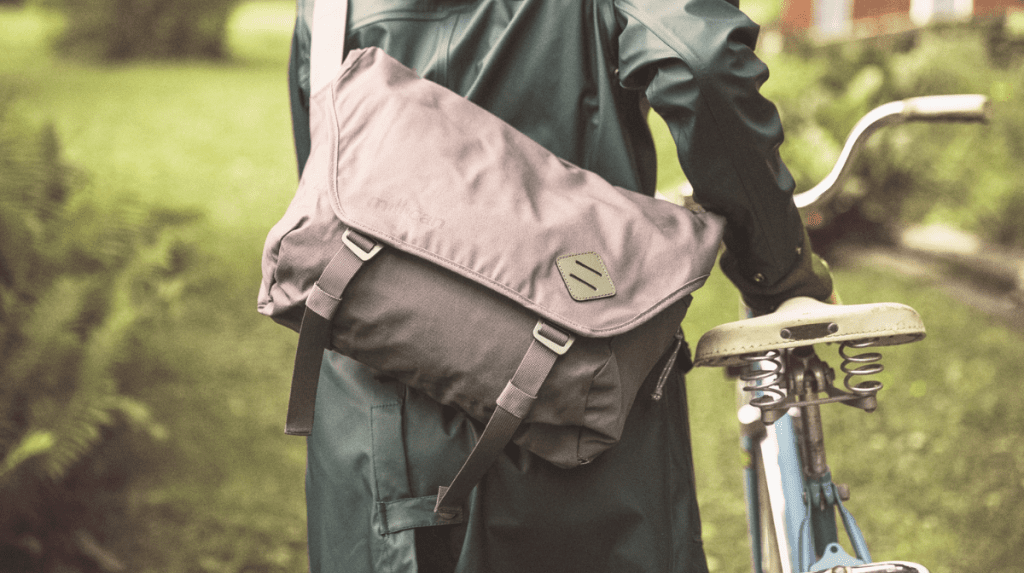 If you're in need for the perfect day-to-day companion, our Nick The Messenger Bag is another great bag for you. Whether you're looking for a formal or casual look, this messenger bag has a smart stylish look and feel to it, complementing any attire.  
It features a range of different pockets and compartments to keep all your backpack essentials safe and secured, including notebooks, pens, pencils and laptop. 
4. For When You're Seeking an Adventure 
Having a bag, you can rely on come rain or shine is crucial – and our Fraser The Rucksack does just that! This Black Friday, you can enjoy great savings on this rucksack, perfect for taking on a hike, camping trip or just as a new sturdy bag. Discover how much you can save on our Fraser The Rucksack this Black Friday. 
5. Added Organisation 
Have you checked out our wide range of bag accessories? Whether you're in need of some additional bag storage or want some added organisation, take advantage of our Black Friday discounts and get the bag accessories you've been eyeing up.  
From our Packing Cube Set of 3, Millican Utility Pouch in small, medium, and large, and Core Hip Pack, you can level up your bag organisation and feel prepared while you're on go!  
There's so many more items on offer for you to treat yourself this Black Friday!