Whether you have work,school or uni,  working efficiently is essential and a great way for you to perform at your best. However, it can be easy to fall into distractions, that can interrupt your work efficiency.  
Developing work habits, which can help motivate you and help you produce high-quality work is crucial, so we've put together some of our best advice on how to improve work efficiency.  Carry on reading to unlock our top tips.  
Why Work Efficiency is Important?  
Improving your work efficiency is crucial as it allows you to perform at your optimal while making good use of your time. Whether that be helping others out along the way, or producing more work with the same amount of resources, having good work efficiency can help you be more productive and ensure you're effectively managing your workload.  
So, you can say goodbye to missing deadlines and staying up late, as all the work you need to tackle will already be done. 
How to Improve Work Efficiency?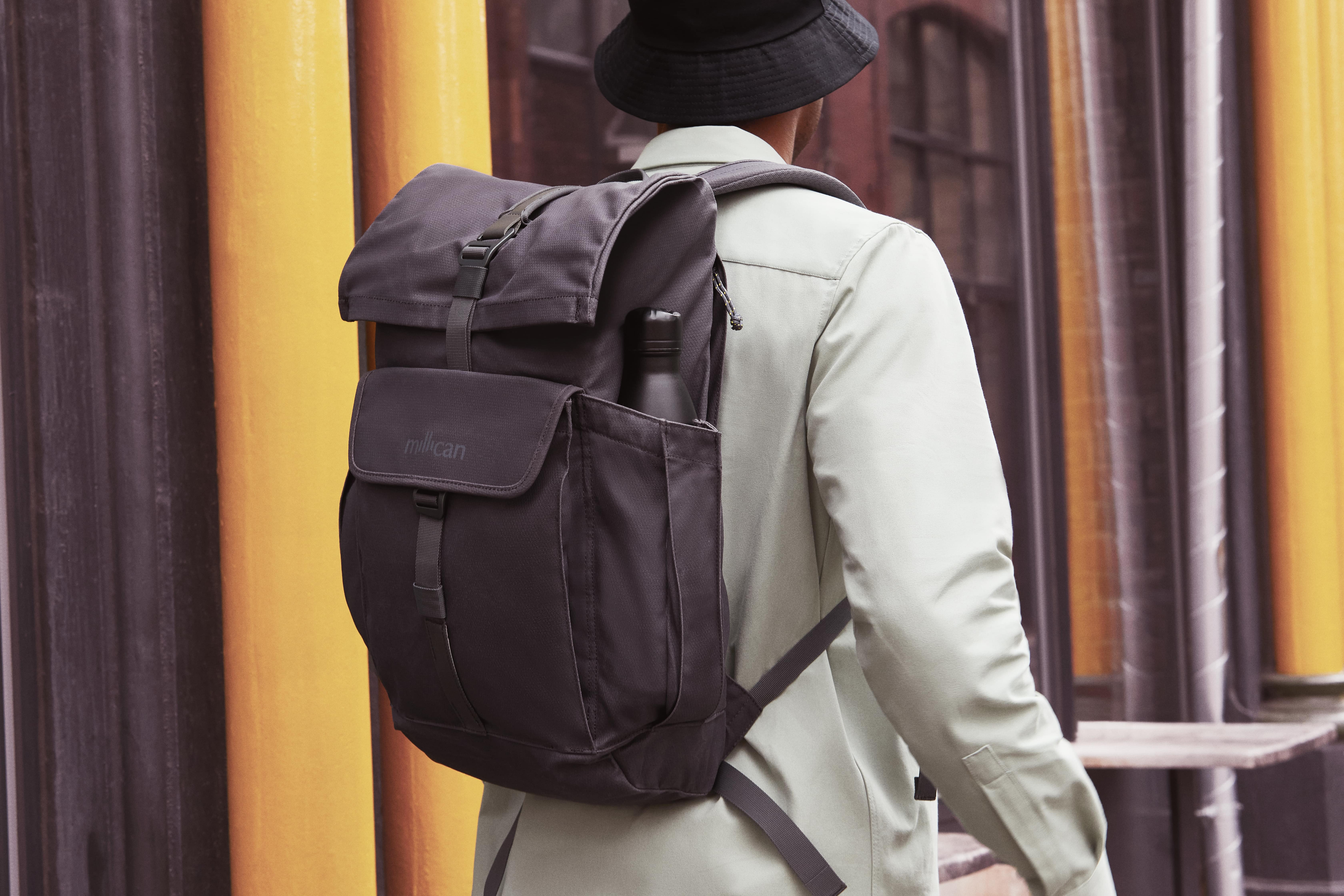 Here are 5 tips that we would encourage to take on board to help improve work efficiency:  
1. Set Yourself a To-Do List  
Starting the day with writing a to-do list will allow you to acknowledge what you've got to accomplish today and what you should prioritise. Inevitably, things come up throughout the day that you might need to add to the list, but this visual representation will help keep you motivated, stay on track and ensure you're meeting deadlines.  
2. Stay Organised  
Surroundings are key when it comes to staying focused and boosting your work efficiency, which is why you should add some organisation to your workspace.  We know it can be easy to pile up  the snack wrappers and start a collection of coffee mugs, but adapting a clean and tidy surrounding can help boost your concertation and maintain your focus.  
 Our Utility Pouch  is a great way to store all your items neatly in one place, without cluttering your desk. Available in three sizes: small, medium and large, choose your desired size or opt for all three in with our Utility Pouch Bundle, and work at your best – clutter free! 
3. Minimise Distractions  
If you have a deadline that you can't pushback or simply want to get in the zone, try to minimise your distractions. Here are just some of the ways to minimise your distractions:  
Finding a quiet workspace  
Scheduling a meeting with yourself in your calendar 
Changing your status to on do not disturb on a chat system  
Setting your phone aside/disabling notifications to avoid temptation 
4. Keep Your Energy Up  
Food is fuel, so it's important to fuel your day with snacks to ensure you maintain your energy levels. However, it's so often that we can choose the wrong snacks that can actually leave you feeling more sluggish than rejuvenated. To ensure you're picking the right food here's some energy packed snacks for you to pack in your backpack:  
Bananas  
Sesame seeds  
Lentils  
Cashews  
Dates 
Yogurt 
5. Take Breaks  
You may think in order to be work efficient you have to focus on just your work, but that's not the case. In order to stay focused, you should take small 15-minute breaks to allow your mind to freshen up and renew its energy, so you can be ready to focus back on your deadlines and regain efficiency.  
Explore more ways to stay efficient with our desk organisation guide: