Enjoying the outdoors and breathing in nature can be easily overlooked. But getting outside and embracing your surroundings can help you take your mind away from any stresses, regulate your mood, and give you a break from your usual routine. If you're not normally an outdoorsy person, here at Millican we've put together a few ways you can embrace nature in your everyday routine.  
Why is Getting Outside So Important? 
Before we jump into how to embrace nature, it's important to note the importance of going outdoors. Along with helping you connect with nature and encouraging you to take on a hobby, spending time outdoors can contribute to improving both your overall health and wellbeing. So, if that doesn't encourage you to get outdoors, here are four ways to get outside and embrace the outdoors.  
4 Ways to Get Outside & Embrace the Outdoors  
1. Take on Gardening  
Getting your green thumbs working allows you to develop a new hobby and stay connected to nature. Bringing your focus on the details of gardening and the repeated motions of digging can be calming and help to release any negativity, stress, and anxiety that you've built up throughout the day thanks to the release of endorphins. You could also enjoy the benefits of having your very own vegetable patch in your garden, encouraging you to eat organic and live more sustainably. 
2. Discover Hidden Gems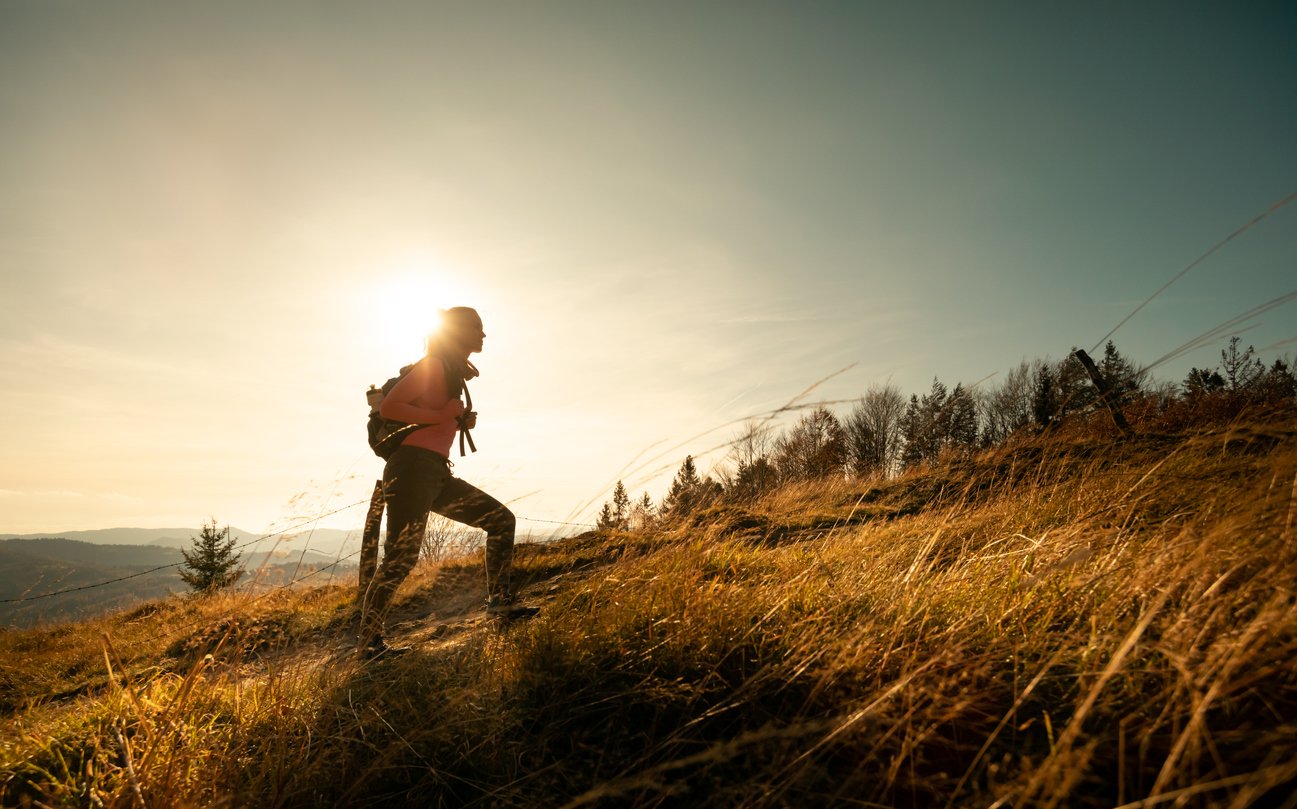 You can never be short of new places to discover. With plenty of hidden gems nearby, it's time to put your hiking shoes on and discover walking trails in your local area. 
Benefits of Walking in Nature 
Not only will this get you out and exploring, but it will also allow you to embrace and appreciate nature. With that in mind, here are a few more benefits of walking in nature: 
Reduces stress  
Increases energy 
Decreases stiffness in your joints and bones 
Consider whether you'll need to take a hiking bag on your adventure to keep your hiking essentials safe. We have a range of bags that are suitable to take on any hike, but our Fraser The Rucksack is the perfect option to help keep you prepared, come rain or shine. This purpose-built rucksack is 32L, providing you with plenty of space for all your hiking gear and essentials. Feel organised and enjoy your hike to the fullest with everything you need.  
3. Take Your Favourite Hobbies Outdoors 
Whether you enjoy reading, drawing, cooking, or working out, take your hobbies outside and enjoy the fresh air. 
Get outside to truly embrace the outdoors and nature, while still doing the things you love. Not only will this give you the perfect opportunity to get your daily dose of vitamin D, but it will also help add excitement to your usual hobbies and make you more comfortable with the outdoors. 
4. Go Camping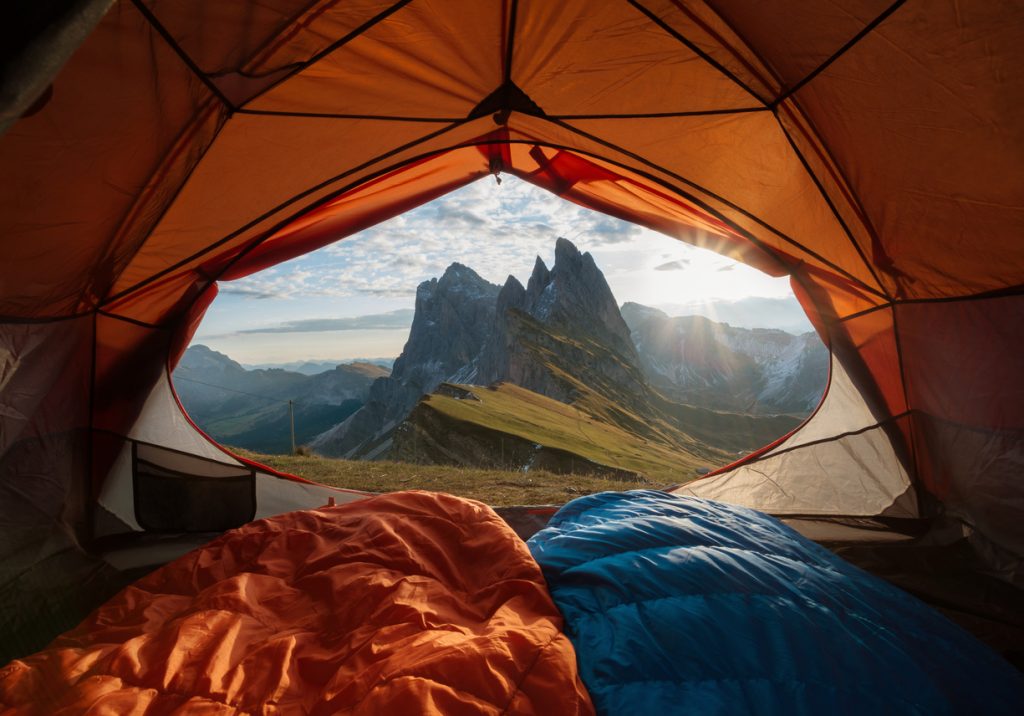 The perfect way to enjoy the outdoors and enjoy nature to its fullest is by packing your bags and going camping. It doesn't have to be a week-long trip – it can be a weekend or even an overnight stay.  
Make sure to pack all your camping essentials, from trekking poles to sleeping bags, in a trusty hiking bag like our 25L Smith The Roll Pack Backpack. For those longer camping trips, our Miles The Duffle Bag is the perfect option, available in both 28L and 40L capacities to suit your individual needs. Both of these hiking bags are sturdy and secure so you can rest assured that all your items will be kept safe while you're on the move. 
Discover more ways you can maximise your wellbeing here: