Going to a festival, on an overnight trip, or on a long walk but don't know what bag to take?
Regardless of your lifestyle and adventure, we've made it our mission to have everyone covered with our range of Millican bags. Whether you're in need of a work bag or hiking bag, we have a range of sustainable bags that have been made with versatility in mind and guaranteed to last a lifetime.
To help you pick the right bag for you, we've put together this handy guide.
Tips to Choosing a Bag
Before we dive into choosing the right bag for you and your needs, here are some tips to take into consideration when selecting your Millican bag:
1) Take Your Time
There's no rush in picking your bag, so take your time before you make the final decision.
2) Pick Practically
It can be so easy to pick style over practicality. Although you might help you feel and look good, it might not match your usage needs.
3) Be Sustainable
Do your part in helping the planet and environment by shopping sustainably. We have a range of sustainable bags for you to discover that are all made from recycled post-consumer waste. Plus, they have been made with versatility in mind to help you pick one bag to suit all occasions.

Which Bag is Right For me?
At Millican, you will discover bags and backpacks to suit every occasion. Instead of picking several bags for different purposes, the idea is to choose a bag that will cater to your every need. We've selected a few occasions where you might need a new bag, but keep in mind what else you can use it for too!
Without further ado, let's find out which bag is best for you:
Bags For Work
If you're on the hunt for a work bag, our Nick The Messenger Bag is the perfect companion for you. With multiple compartments to keep all your notebooks, pens and pencils safe, as well as a secure laptop compartment, this messenger bag provides you with everything you need in work bag.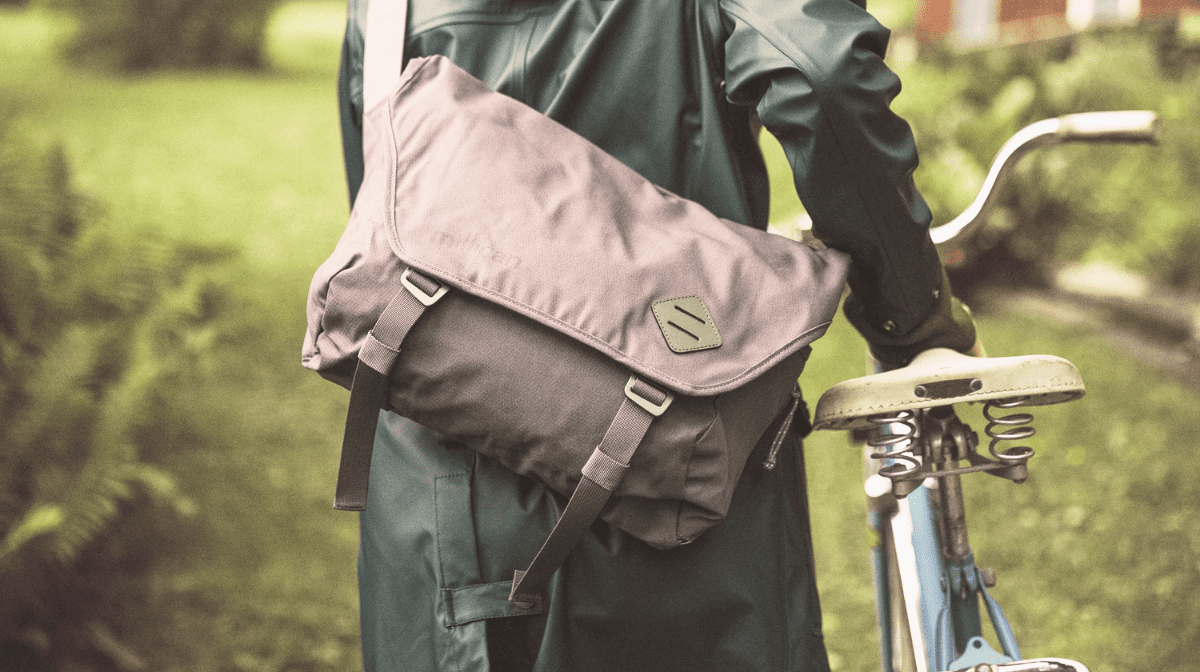 Not only does it help keep you prepared for your day-to-day, the messenger bag also helps you look and feel the part. The smart design complements any attire, whether that be formal or casual, and is available in a variety of colours. Find your favourite colour and feel prepared to take on your commute and workday with our Nick The Messenger Bag.
Bags For Hiking
Whether you're going on a day hike or weekend trip, having a bag that can keep you prepared come rain or shine is crucial. Our sturdy Fraser The Rucksack does just the job.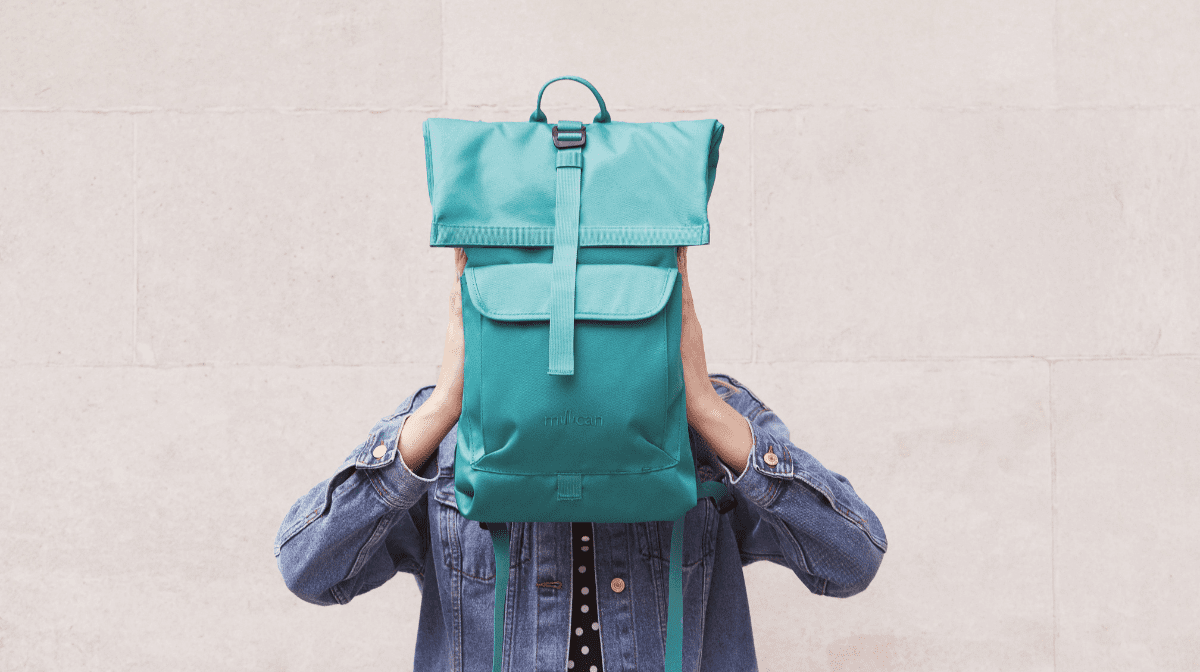 No matter how much you need to pack, there's space for all your essentials in this 32L backpack. From hiking gear to camping equipment, fill this purpose-built rucksack with your heaviest items and carry with comfort thanks to the ergonomic foam-padded adjustable shoulder straps and back panel. Feel supported and enjoy your hike to its fullest with Fraser The Rucksack.
Bags For a Festival
Keeping your valuables in your pockets at a festival isn't the most secure way to keep your items protected, so get festival ready with our Core Hip Pack. This Hip Pack features both secure inside and outside zipped pockets to keep all your valuables secure. Simply clip the bag around your waist or for a more stylish option try over your shoulders and chest to feel reassured that your items are kept close and safe.
Bags For an Overnight Stay
For those longer adventures and trips away, we recommend choosing Miles The Duffle 40L. This duffle bag will make your travel experience much easier.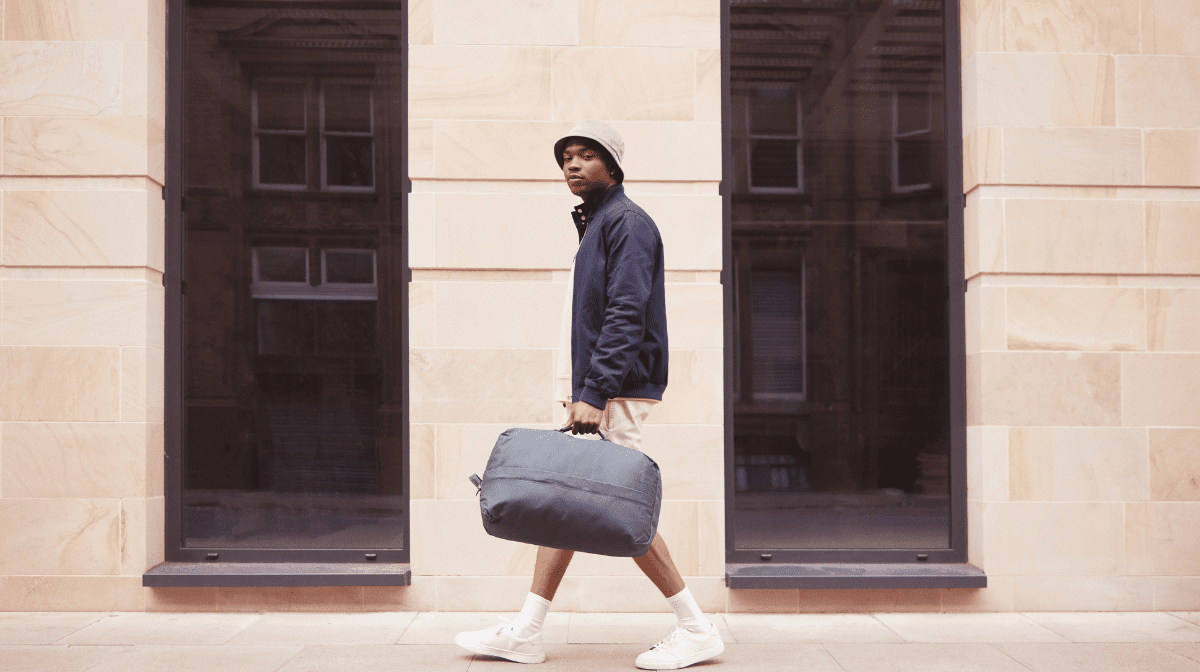 Made with versatility in mind, style this duffle bag as a backpack or fling over your shoulder for multiple carry options to suit your travel needs. With 40L of capacity, make use of the extra space in this roomy duffle bag to pack everything you could ever need for your adventure.
And it doesn't stop there! Shop our full range of bags and bag accessories to pick the best bag that will suit your needs here: